Spector – New Nickel-Round-Wound Electric Bass Strings
Spector Musical Instruments announces a new line of electric bass strings. Available in four-, five- and six-string sets, these nickel-round-wound long-scale strings, made in the USA, are well suited to any bass guitar but are designed specifically to complement the unique tonal character of Spector Basses. Spector's small-batch approach to crafting professional-grade instruments has carried over to this line of custom-wound strings.
Founded in Brooklyn, New York, in 1976, Spector basses have always been built with the confidence, creativity and power of the Empire State. This tradition (which began over 45 years ago) of handcrafting the world's finest basses continues today in a small workshop just outside of Woodstock, New York. The sound of Spector Basses has become legendary among bassists over the years. The bright, percussive attack and sweet sustain of these instruments have inspired some of the world's most memorable basslines. To develop a string that is best suited for its instruments, Spector has partnered with New York-based La Bella Strings – the world's oldest continuously family-owned string manufacturer.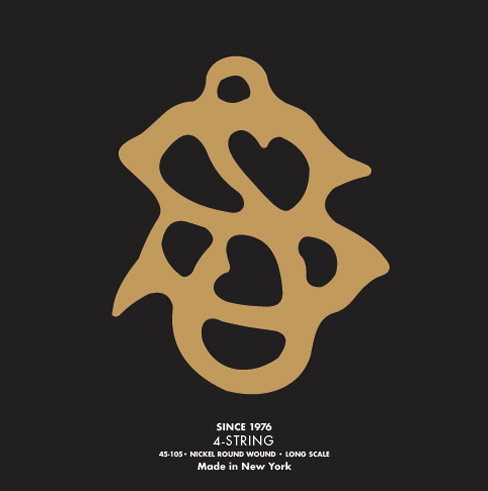 Spector and La Bella have developed a custom formula that achieves a balance between longevity, feel, and the impressive attack and sustain that Spector is known for. These nickel-plated round-wound strings are the perfect complement to Spector's iconic instruments and are used exclusively on all USA Series basses made in Woodstock, NY. The result is a durable, reliable string that reinforces the iconic tone of Spector basses and proprietary electronics. Spector is proud to offer a New York-made string that is worthy of the Spector legacy.
These string bundles are now shipping with U.S. MAP pricing as follows:
Spector 4-String Set – 45-105 (SKU SSNRW45105)         $24.99
Spector 5-String Set – 45-130 (SKU SSNRW45130)         $34.99
Spector 6-String Set – 30-130 (SKU SSNRW30130)         $39.99
For more information, visit www.spectorbass.com.