Gibson USA Unveils All New 2016 Models in Traditional and High-Performance Versions
Gibson USA, producer of the world's most iconic guitars including the Les Paul, SG, Flying V, Explorer and Firebird, proudly announces its highly-anticipated new 2016 Model Year. With all guitars now available in two versions to suit specific performance needs, guitarists can invest in the ageless beauty of Traditional guitars faithful to Gibson's time-honored legacy, or experience the thrill of Gibson's all new High-Performance guitars that reach-all new heights of playability, innovation, and style.
According to Gibson Brands CEO and Chairman Henry Juszkiewicz, "Gibson USA has always pushed the extremes of innovation to help ignite new inspiration for musicians everywhere, while continuing to honor the heritage of our classic, beloved designs that remain extremely vital, desirable and collectable. We are proud to proclaim 2016 as our 'best year ever' by introducing this exciting new array of winning choices to our fans."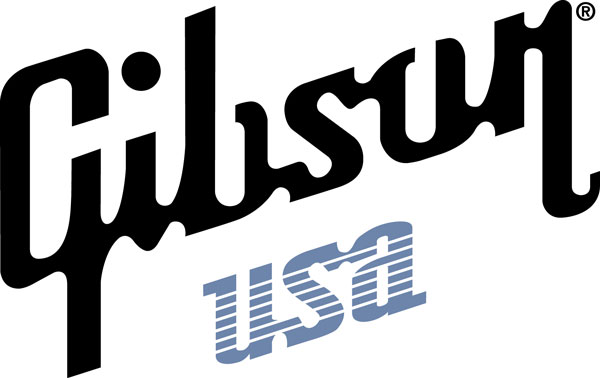 The Traditional models are built to the same specifications as the classic Gibson guitars that have powered decades of hits, but also take advantage of advances in production and engineering that result in superb playability, consistency and superior quality. The High-Performance guitars invite a new addition to guitar collections, with infinitely customizable action adjustment, titanium hardware, an all-new "fast-access" neck heel for effortlessly reaching the neck's highest notes, enhanced automatic tuning, new fortified aluminum case and multiple deluxe features that redefine the playing experience.
All 2016 Models deliver the signature Gibson sound—tone with depth, resonance, purity, and sustain—thanks to superior tonewoods, pickups, materials, and handmade-in-the-USA craftsmanship. And as always, playability remains second to none with Gibson's superb action, silky smooth deep-oiled fingerboard, and expert precision setup.
With stunning, durable nitrocellulose finishes and more than 100 guitars in both highly-cherished Traditional and leading-edge High-Performance models all players can now connect with their unique passion and style. For quality, performance, playability and soul, nothing can touch Gibson's 2016 Model Year. For more information, visit www.gibson.com.